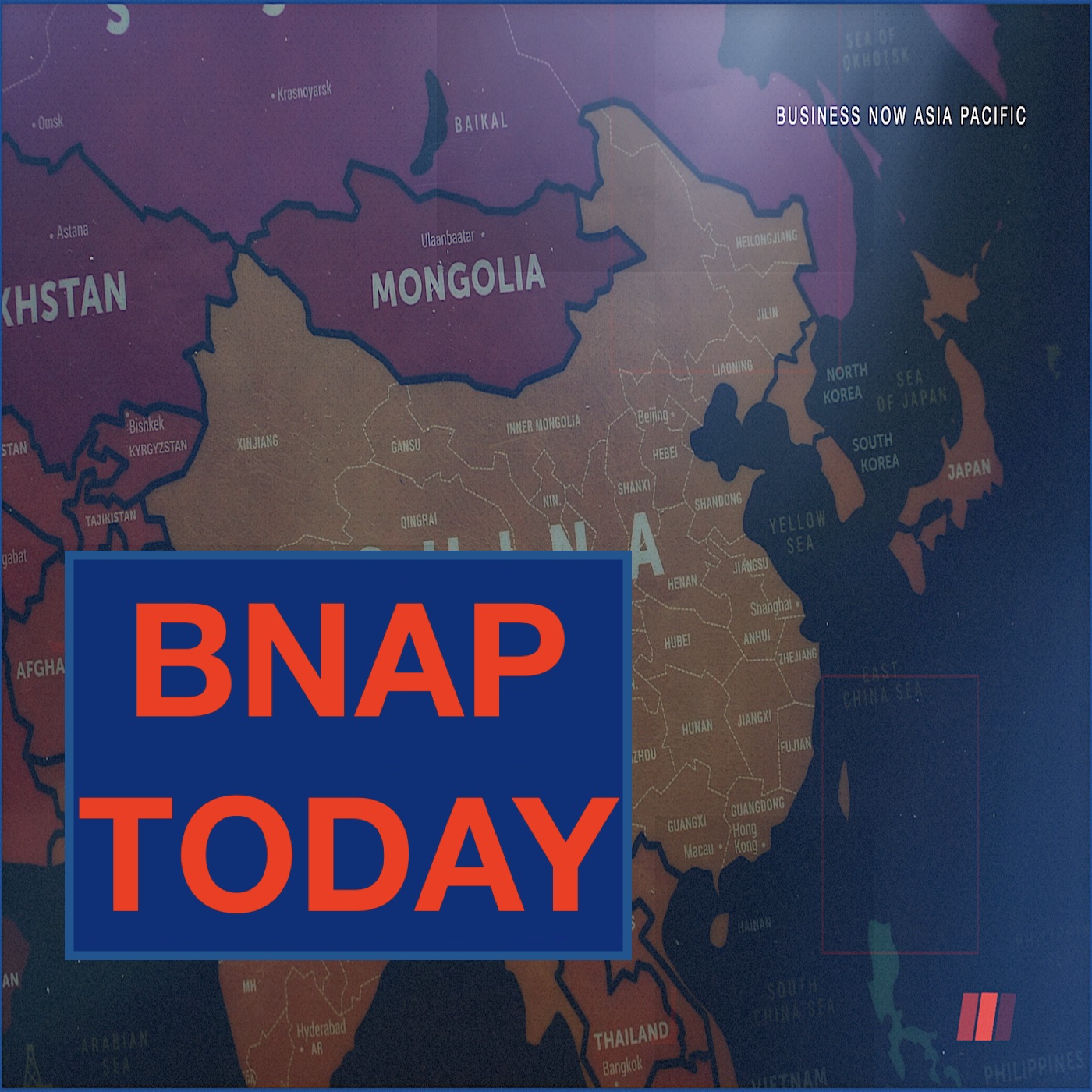 BNAP TODAY. 22 July, 2020
Jul 23rd, 2020 by CBR
BNAP TODAY. 22 July, 2020
Mike Ryan talks to Laurel Rosen, President and CEO of Santa Monica Chamber of Commerce about the impact of Covid-19 and recent Santa Monica riots and recovery prospects for her 800 business members and thousands of employees. As always, Laurel is a passionate advocate for local business and community interests.
Famed photographer Maureen Baker decided to escape New York for Florida's sunshine, beaches and great lifestyle but along came Covid-19...Maureen explains to Mike Ryan how Miami residents feel about being at the epicentre of the virus.
U.S. rhetoric is heating up on the South China Sea, a constant source of friction between China and five of its neighbours. Megan Revell unpicks the issue.
And don't forget to subscribe.
Share