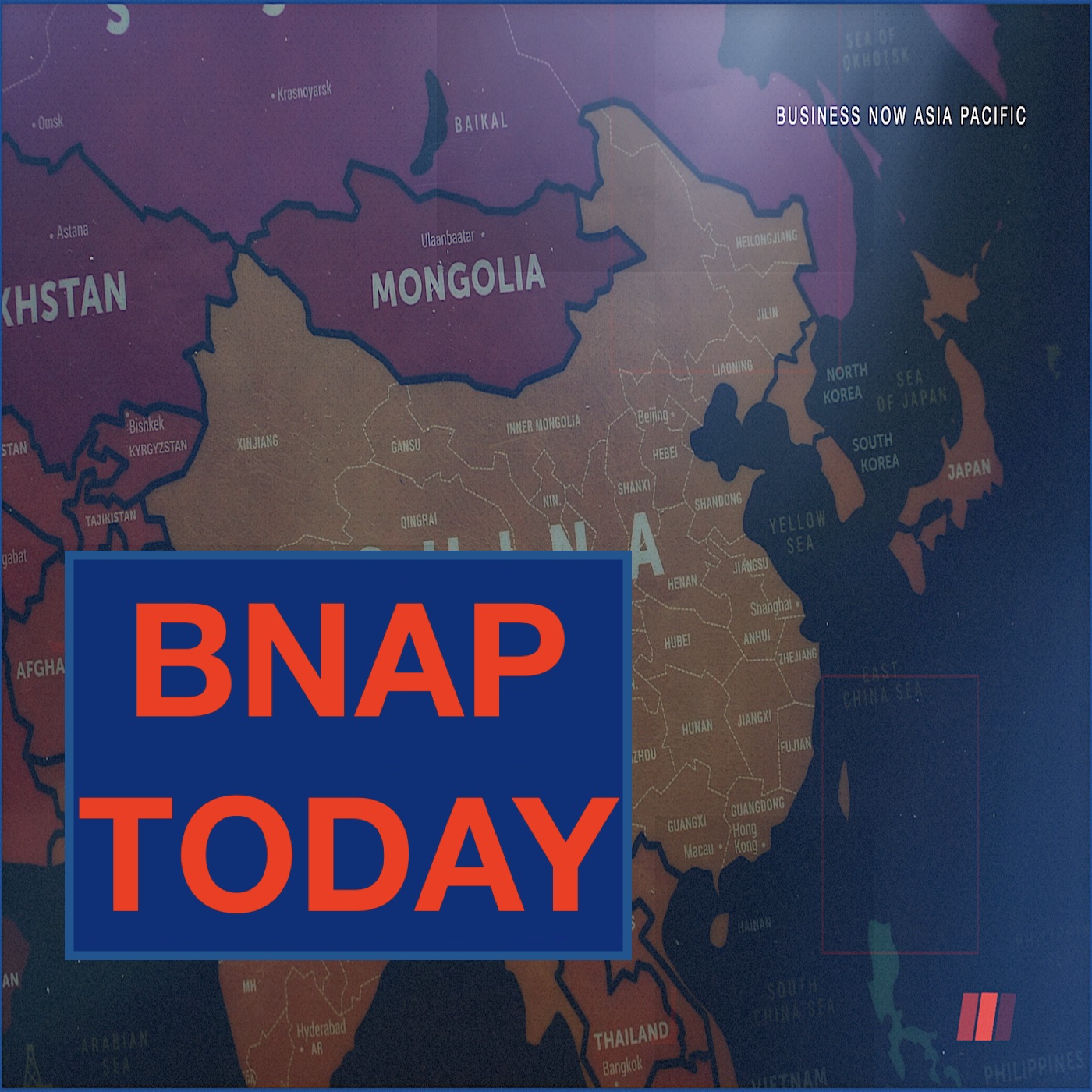 BNAP TODAY. Friday, July 24, 2020
Jul 25th, 2020 by CBR
On BNAP TODAY with Mike Ryan.
The diplomatic crisis this week over Chinese consulates in the United States is only the latest in the countries long-deteriorating relationship. Megan Revell examines some of the many problems between Washington and Beijing.
Microsoft's professional networking site LinkedIn said it would cut about 960 jobs, or 6% of its global workforce, as the coronavirus pandemic is having a sustained impact on demand for its recruitment products.
Our special guest is Dr Yan Liang. Dr Liang is Professor of Economics at Willamette University in Salem, Oregon, specializing in international trade and finance, financial macroeconomics and economic development (with a regional focus on China). Dr Yan Liang has published numerous papers and articles on The Chinese Economy, and China and the World Economy, and holds a Master's degree and a Doctorate degree in Economics.
Plus as it's the weekend, we pay a visit to a micro brewery on the Gold Coast in Australia.
Have a great weekend and don't forget to subscribe
Share