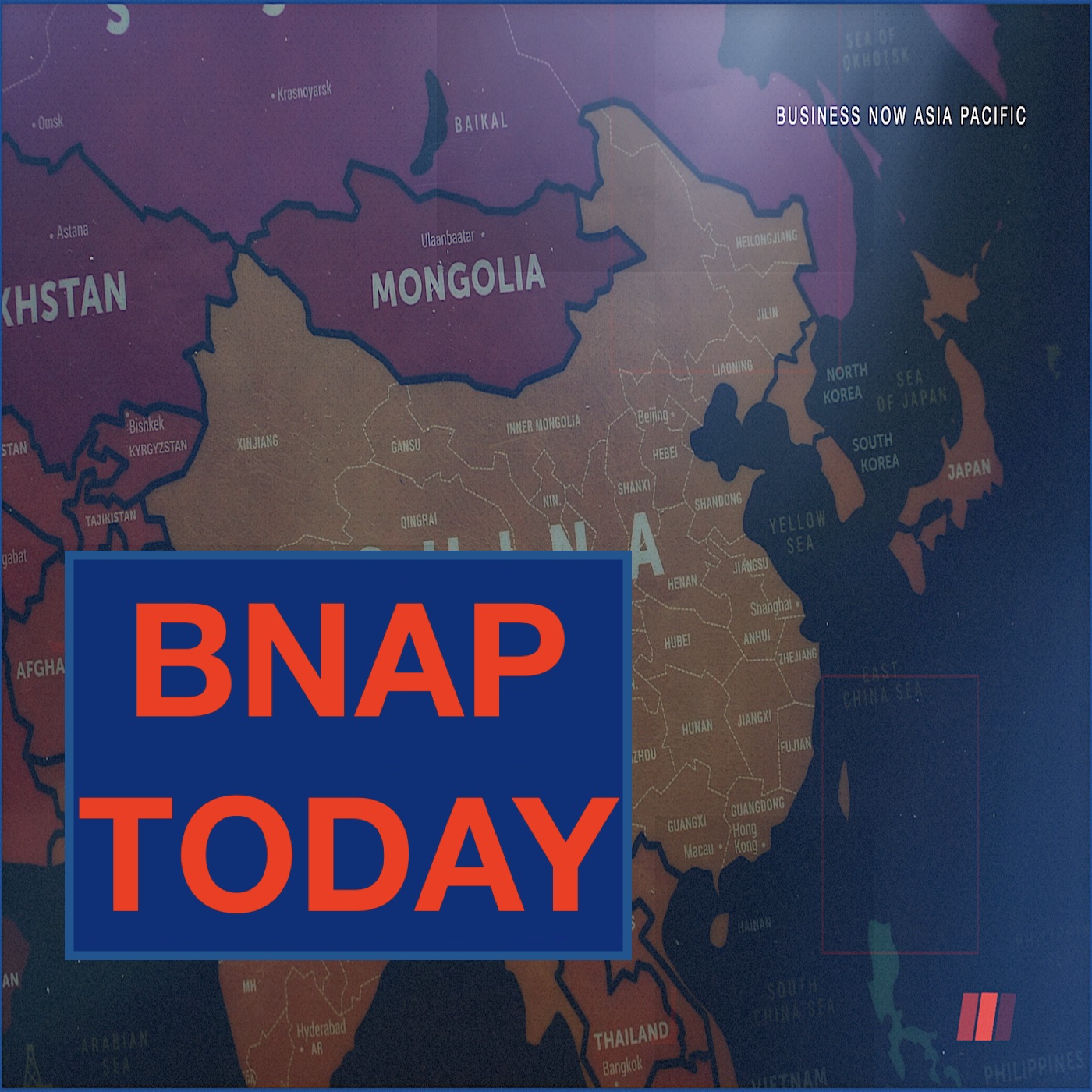 BNAP TODAY. Friday, July 31, 2020
Aug 1st, 2020 by CBR
Mike Ryan talks about Art and Life in Hong Kong with Katie de Tilly, Founder & Director of 10 Chancery Lane Gallery, one of Asia's leading art galleries. Katie is the 2019 recipient of the "Woman of Influence in Arts and Culture" awarded by the American Chamber of Commerce. Katie is a founding member and former co-President of the Hong Kong Art Gallery Association, a founding Patron of the West Kowloon Cultural District's M+ Museum of Visual Culture. And she heads the HK Artists Residency Abroad Funding Scheme (ARAFS) of the Hong Kong Art Gallery Association to help local artists enrich their art exposure and education.
Shares of Apple, Amazon and Facebook surged in extended trading on Thursday, with Alphabet also climbing, as quarterly reports from the Big Tech quartet added fuel to Wall Street's four-month rally. 
Spikes in novel corona virus infections in Asia have dispelled any notion the region may be over the worst, with Australia and India reporting record daily infections on Thursday, Vietnam preparing to test thousands and North Korea urging vigilance. 
Huawei has overtaken Samsung as the world's biggest maker of smart phones thanks to strong demand in its Chinese home market. 
Takuya Shimbo, the third-generation owner of a Tokyo public bath house, was full of plans for a new style public bath - with craft beer, live music and cats - that he hoped would help revive the dying industry.Then the corona virus struck. 
Share