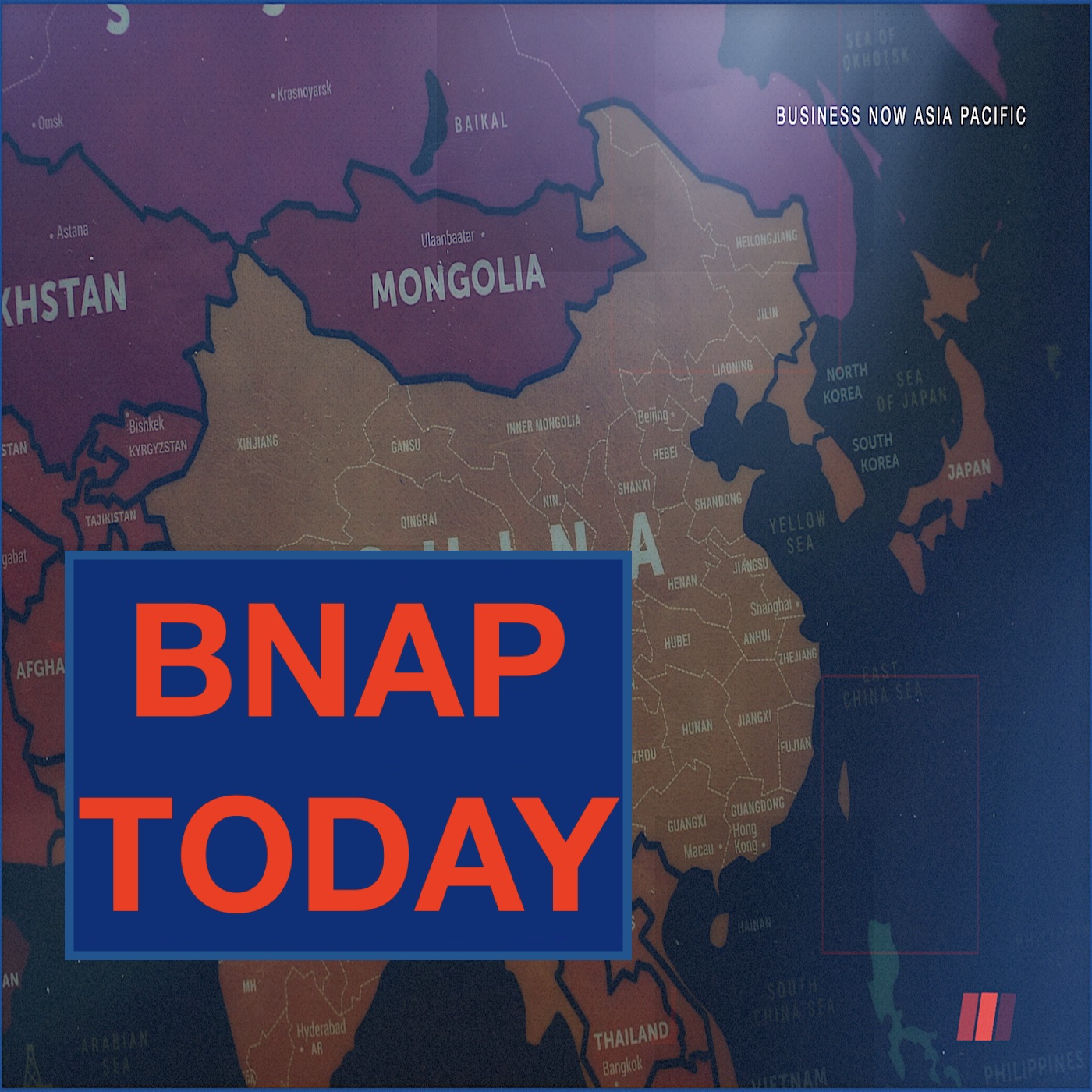 BNAP TODAY. IT'S THE WEEKEND EDITION
Jul 4th, 2020 by CBR
On BNAP Today with Mike Ryan, we catch up with Hong Kong's Allan Zeman. Known as Mr. Lan Kwai Fong for his role in developing one of the liveliest entertainment districts in Hong Kong, Allan personifies the entrepreneurial spirit associated with Hong Kong. As chairman of Lan Kwai Fong Holdings, Allan continues to influence various industries both in China and Asia and holds positions on committees for government and is an advisor to Chief Executive Carrie Lam.
We go a little up-market and do a virtual visit to The Beverly Hills Chamber of Commerce. The Chamber has been the voice of business in Beverly Hills since 1923 and has more than 800 local businesses as members. We catch up with Todd Johnson, CEO and President to find out how local businesses are coping.
Peter Morrison, International President of Skål and a prominent member of the New Zealand hospitality scene shares some thoughts on Covid and the deadly effect it is having on tourism globally. Skål International, founded in 1934 has more than 13,000 tourism and travel industry members among 346 Skål Clubs in 102 countries.
Plus we report on the latest Job figures from the US.
Stay tuned for more exciting developments, updated website, audio podcasts, exclusive interviews and stories behind the news. Finally don't forget to subscribe.
Share