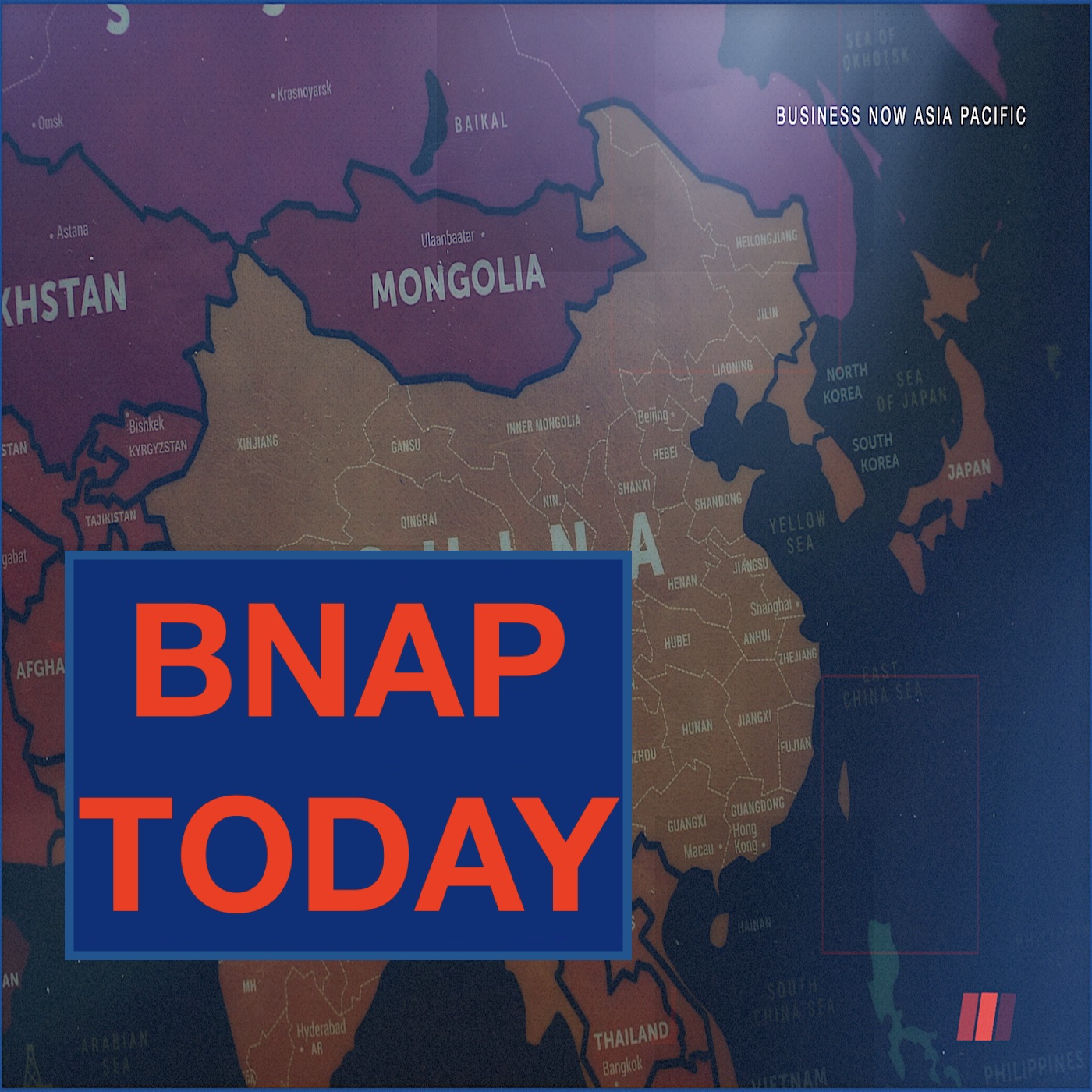 BNAP Today. July 02, 2020
Jul 3rd, 2020 by CBR
On our first show, BNAP Today catches up with an extraordinary human being.
Joe Bourdow is a partner with Premier Franchise Advisors and has a 45 year business career that includes significant experience as a successful franchisee and franchisor.
In his illustrious career, Joe was President of Valpak Direct Marketing Systems, served two terms on International Franchise Association's Board of Directors (IFA) and is on several Advisory Boards.
There have been serious concerns about various social media in many countries.
India has just banned TikTok, the app is banned by the Australian Defence Force and in the United States they are moving to regulate major players like Twitter and Facebook. Daniel Teng from The Epoch Times joins us with more.
Plus we report on the latest on the COVID-19 crisis that has wrought havoc throughout the US.
Stay tuned for more exciting developments, updated website, audio podcasts, exclusive interviews and stories behind the news. And please subscribe. Check out our website for video and audio at: businessnowasiapacific.com
Share