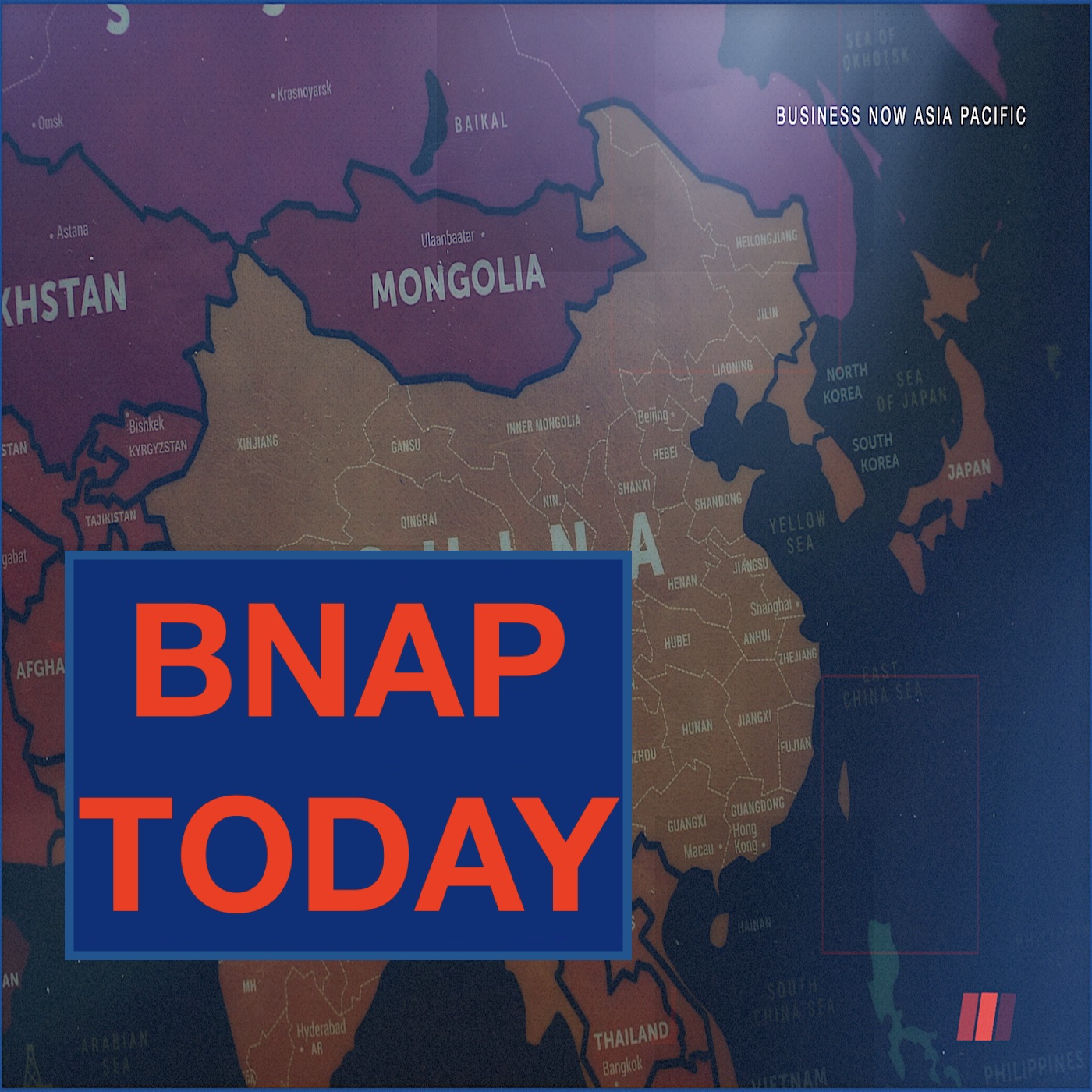 BNAP TODAY. MONDAY, JULY 6, 2020
Jul 6th, 2020 by CBR
BNAP TODAY. MONDAY, JULY 6, 2020.
Today it's part two of a two part interview with Hong Kong's Allan Zeman.
President Trump railed against "angry mobs" that tried to tear down statues and other historical figures, warning thousands of supporters at Mount Rushmore that protestors were trying to erase U.S. history.
India has inaugurated the world's largest temporary COVID-19 hospital as the country grapples with rapidly rising cases.
Is Boeing ending production of the 747 jumbo?
Stay tuned for more exciting developments, updated website, audio podcasts, exclusive interviews and stories behind the news. Finally don't forget to subscribe.
Share