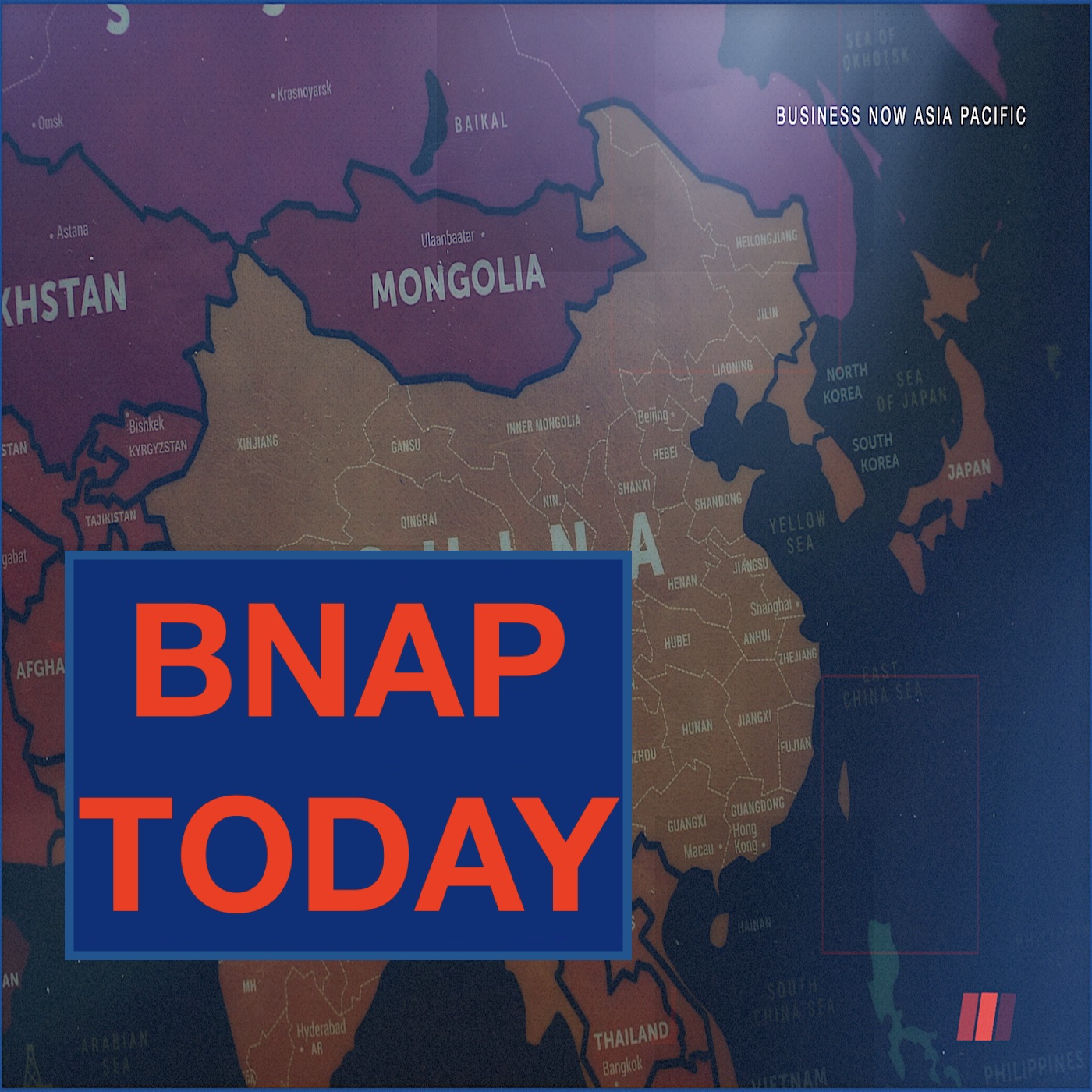 BNAP TODAY. Wednesday, July 8, 2020
Jul 8th, 2020 by CBR
On BNAP Today with Mike Ryan, we catch up with David Dollar, a senior fellow in the John L. Thornton China Center at the Brookings Institution and host of the Brookings trade podcast, Dollar & Sense. David is a leading expert on China's economy and U.S.-China economic relations and from 2009 to 2013, was the U.S. Treasury's economic and financial emissary to China, based in Beijing. David shares his insights on the current state of China US relations and China's posturings on the word stage.
Covid-19 has highlighted the real prospect of severe supply chain disruption during a pandemic and for many countries, their dependence on China. John Blackburn from the Institute of Integrated Economics Research - Australia explains. John is a consultant in the fields of Defence and National Security and has extensive experience in strategy, policy, planning, operational command, capability development and material acquisition. John was appointed an Officer in the Military Division of the Order of Australia (AO).
Kirk Clyatt, veteran broadcaster and Emmy Award winner tells us how locals are coping and how tourism is holding up in Las Vegas during the Covid-19 Crisis.
Plus, we report on Amazon Prime's new competitor.
Stay tuned for more exciting developments, updated website, audio podcasts and exclusive interviews.
Finally, don't forget to subscribe.
Share