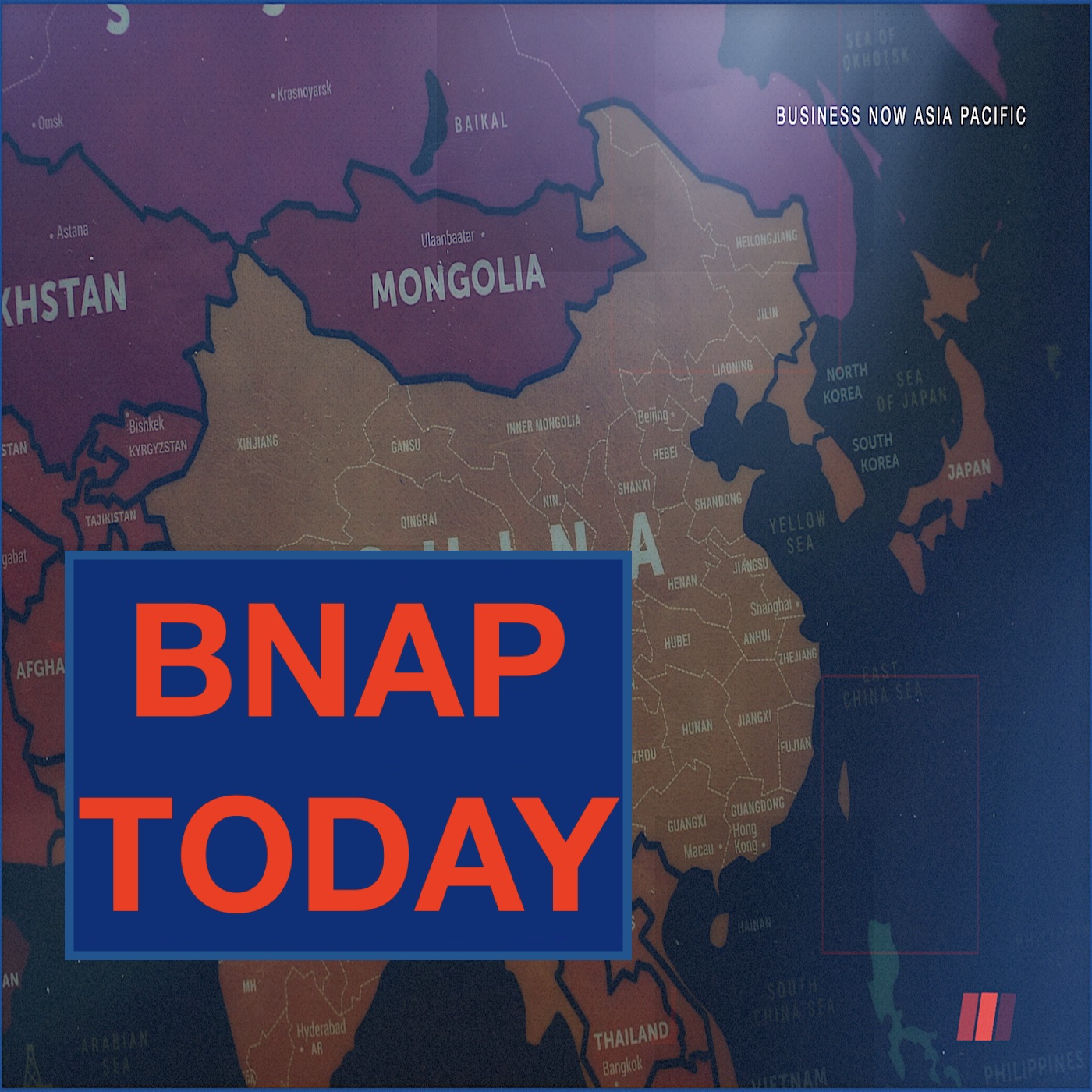 Episode 12. It's just a jump to the left. And then a step to the right…
May 16th, 2020 by CBR
I thought that the lyrics from The Time Warp (The Rocky Horror Picture Show) suits the show today...                                                                                                                                         
It's astounding/Time is fleeting/Madness takes its toll/But listen closely/Not for very much longer/I've got to keep control
It's just a jump to the Federal left on Coast Business Radio this week. Mike Ryan catches up with the Federal Shadow Treasurer Dr Jim Chalmers and talks Job Keeper, the economy and footy.
And then a step to the right with Dave Rubin. Dave has a new book out called "Don't Burn This Book" – thinking for yourself in an age of unreason.
Then It's just a jump to the Queensland left. Having grown up on the Gold Coast, the ALP's Meaghan Scanlon MP is committed to Queensland's tourism industry.
And then we've gotta get it right! Trade tensions with China could cripple the Australian Wine industry which is already struggling to bounce back from multimillion-dollar losses caused by drought and covid-19. Mike Hayes, president of The Queensland Wine Industry Association says that further damage to the relationship with China could be devastating.
Share