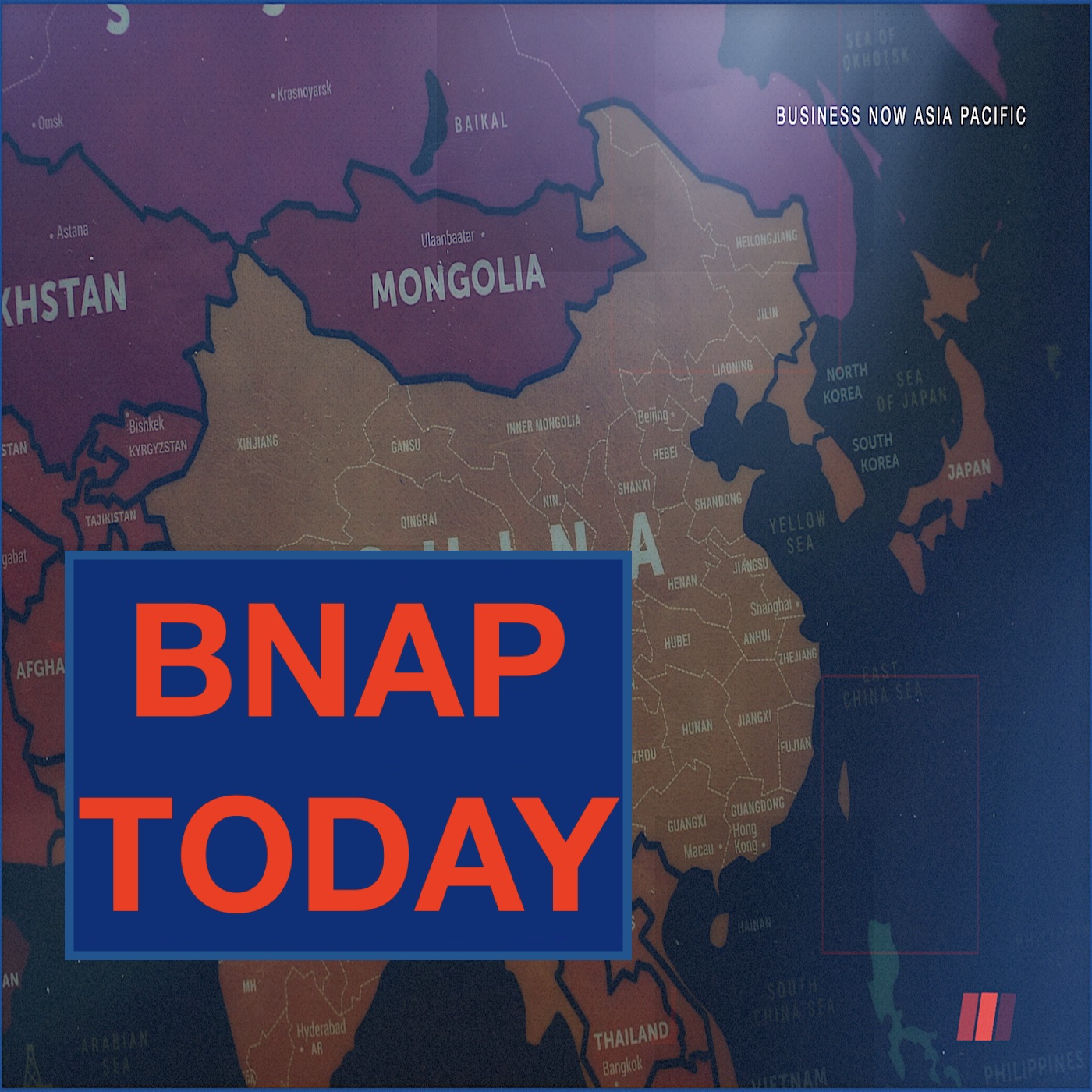 Episode 13. Australia - China trade. All that glitters isn't gold.
May 23rd, 2020 by CBR
On Coast Business Radio, Mike Ryan caught up with Salvatore Babones from the Centre for Independent studies, who says that China won't be getting an easy ride any time soon.
George Christensen MP, Federal Member for Dawson, QLD and Chair of the Joint Standing Committee on Trade and Investment growth says we need to dis-entangle ourselves from china.
And when it comes to China, we need to push back hard according to Dr Malcolm Davis, Senior Analyst in Defence Strategy and Capability at the Australian Strategic Policy Institute.
The Queensland Premier believes September was a far more likely option to open the border but Daniel Gschwind, CEO of the Queensland Tourism Industry Council, says that the Queensland  Government should stick to the plan and open the borders in July.
The Epoch Times has run a very strong editorial  "To Resist the Chinese Communist Party Virus, Say No to the CCP." We're joined by the China corespondent for The Epoch Times, Daniel Teng.
Phil Honeywood, CEO of the International Education Association of Australia says that our reliance on china is no different to other Australian industries.
Share