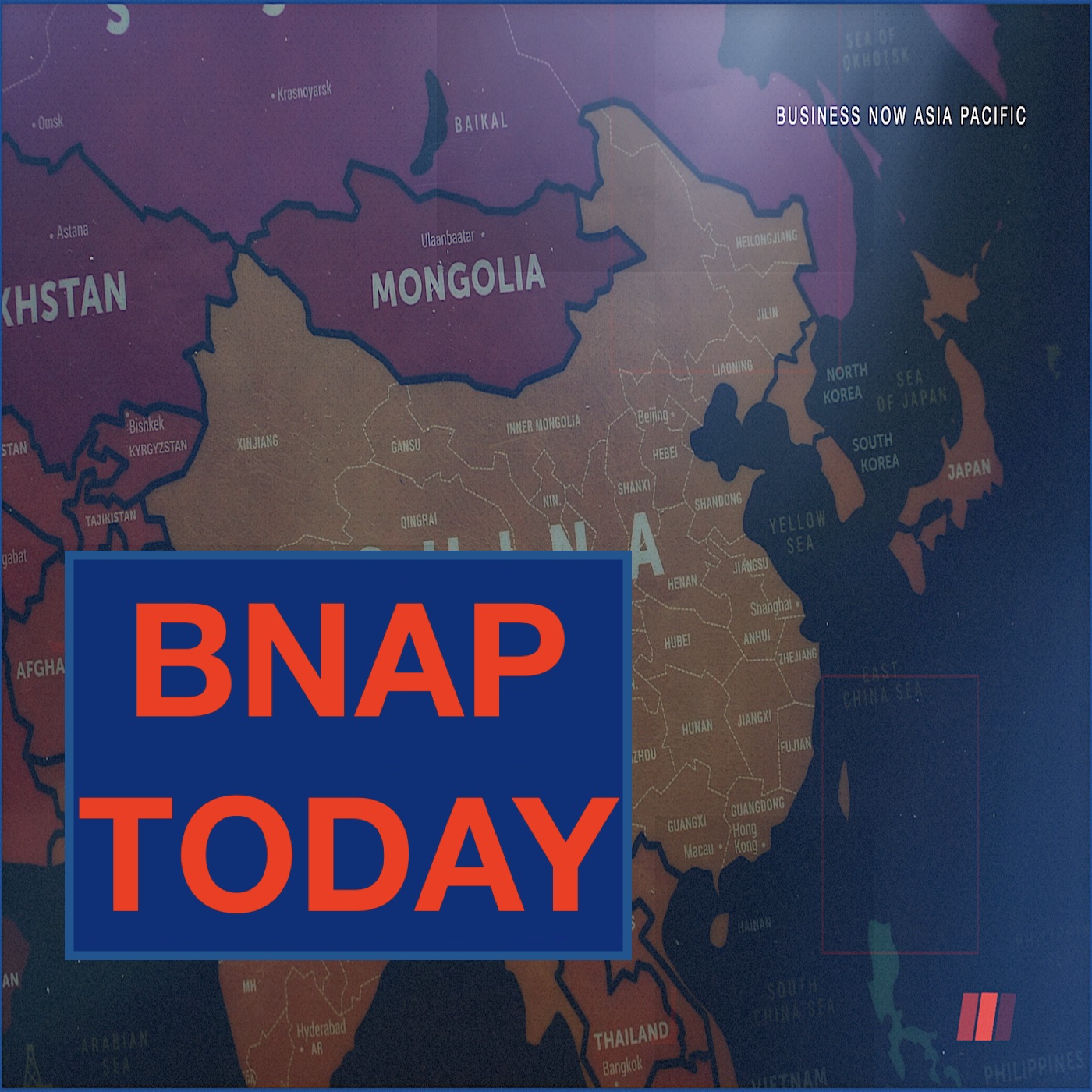 Episode 14. On The Menu Today. Covid-19 + China + Hong Kong = A Recipe For Disaster.
May 30th, 2020 by CBR
On Coast Business Radio, Mike Ryan speaks with John Blackburn AO, Chairman of The Institute for Integrated Economic Research-Australia, who says that just about all of our medicine supply chain is vulnerable.
There's pressure on the Federal Government to divert some of the $60 billion JobKeeper savings into a package for the Tourism sector. Chief Operating Officer for Accor Hotels Pacific, Simon McGrath believes this should continue until at least December.
Professor Nikolai Petrovsky, Professor of Medicine at Flinders University, is set to become the first researcher in Australia, to trial a COVID-19 vaccine in humans within weeks.
China's controversial national security laws for Hong Kong have been called a "killer blow" to the city. We catch up with the Managing Editor of The Epoch Times in Hong Kong, editor Cheryl Ng.
And don't forget to subscribe.
Share