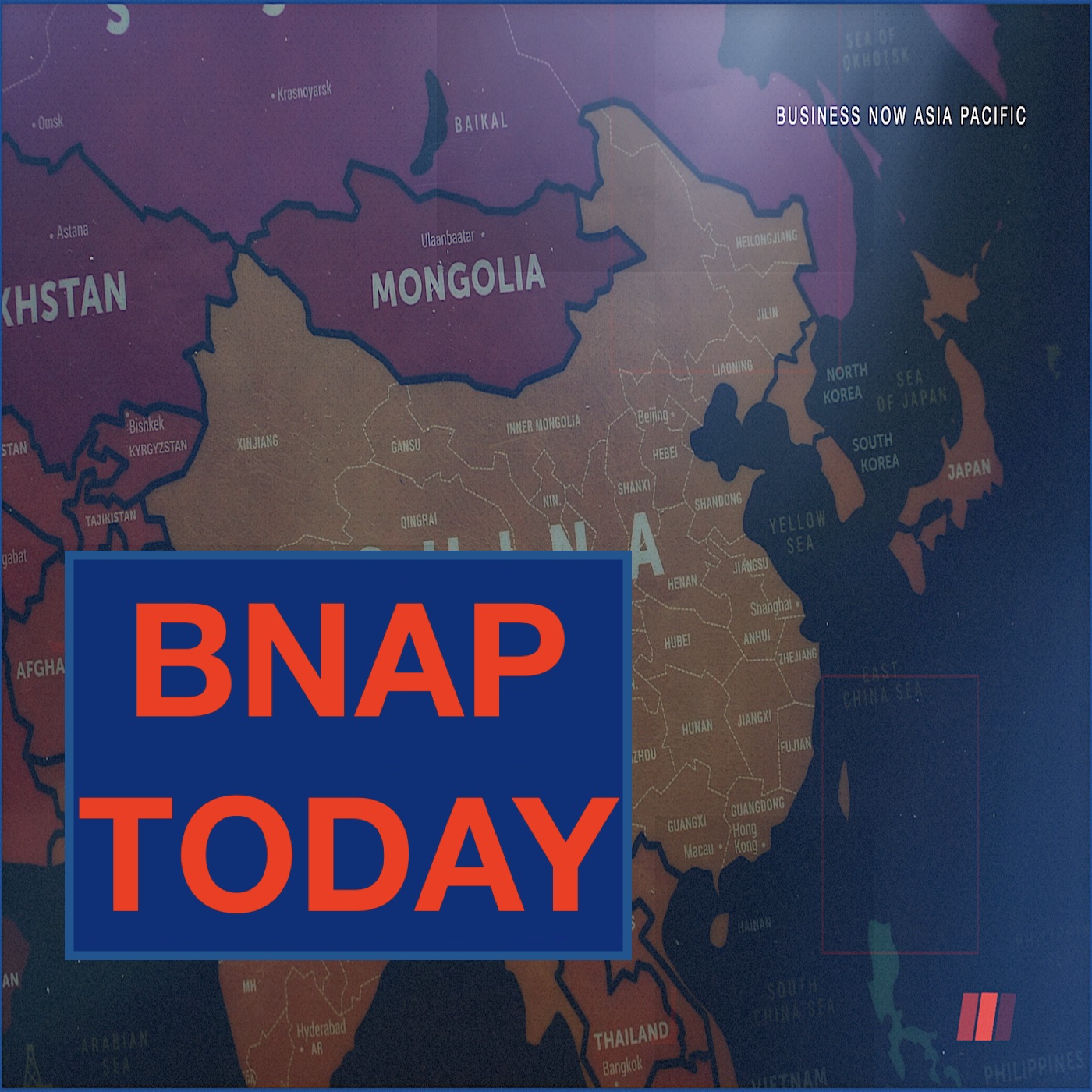 Episode 15. COVID-19. A WAKE UP CALL.
Jun 6th, 2020 by CBR
This week on the Coast Business Radio podcast, Mike Ryan speaks with Dr John Coyne from The Australian Strategic Policy Institute, who recently published a paper with Peter Jennings entitled After Covid-19: Australia and the world rebuild. The paper states that big changes are needed to prepare the country (and the world) for future threats such as COVID-19.
Professor Veena Sahajwalla, an internationally recognised materials scientist, engineer and inventor revolutionising recycling science, says Australia has had a big wake up call from COVID-19 and Chinese dependency?
A pandemic simulation in Australia and other parts of the world was held last year and in 2018. Professor Raina MacIntyre, one of the world's leading emerging infectious diseases experts says the results were uncanny.
Professor James Laurenceson, Director of the Australia-China Relations Institute, says Chinese influence in Australian academic institutions and politics is a real problem. And an imaginary problem?
And please subscribe to our podcast…
Share