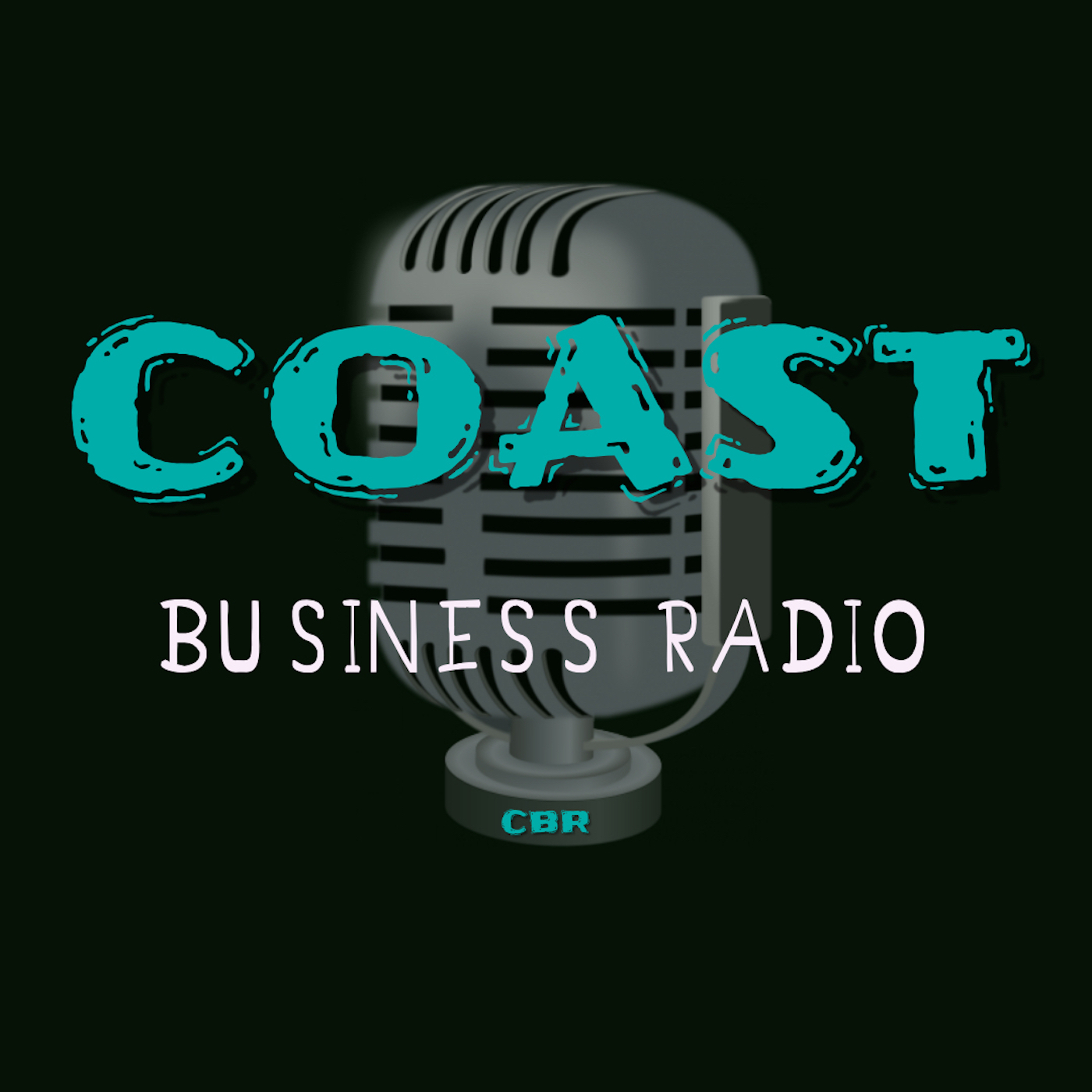 Episode 2. This week it's Beer, Tax, Networking, Property Update, Coffee and a Music Festival that's not in tune with local business.
Aug 10th, 2019 by CBR
We hop in todays podcast and talk beer and tax with Black Hops Brewery CEO Dan Norris, Ilona Teremi from the Gold Coast and Tweed's BNI has some good networking tips. Café DBar and Baask owner Steve Archdeacon chats to Coast Business Radio on the impact of the forthcoming SandTunes festival and we talk realestate with Danny Woolbank from the RE/MAX Property Centre in Broadbeach Waters. We finish up with a great coffee and advice from Kylie Jennings, owner of Coffee Sisters in Broadbeach Waters, on how to run a successful café.
Share