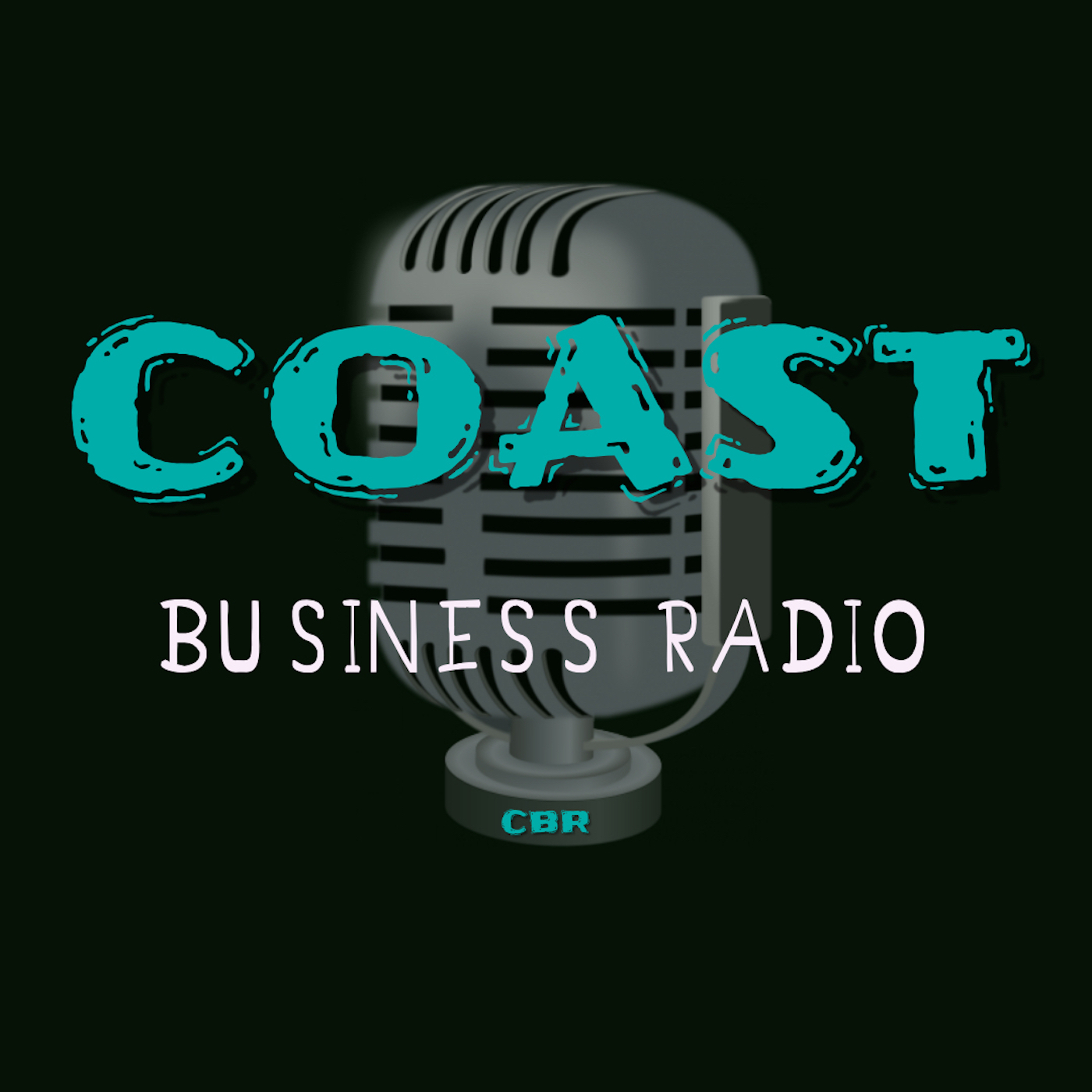 Episode 5. The latest in business from the Gold Coast to Byron Bay. Recorded at the Sunset Cafe Bar & Grill.
Aug 31st, 2019 by CBR
Recorded from the Sunset Cafe Bar & Grill at Marina Mirage Shopping Centre in Main Beach.
On Coast Business Radio today we talk franchising with Luke McKavanagh from Stone Group Lawyers. We have a 'blooming' good conversation with Susan Donovan, President of the Main Beach Association, about the challenges ahead for Main Beach and the forthcoming Main Beach Flower Festival. We talk business with Dr Baden U'ren, Assistant Professor of Entrepreneurship at Bond Business School and Shane Atkins from Gold Coast business 'Ghost Racks', and tells us 'what you don't see is what you get'.
And finally don't forget to subscribe...Coast Business Radio is on Podbean, iTunes and your favourite podcast app.
Share