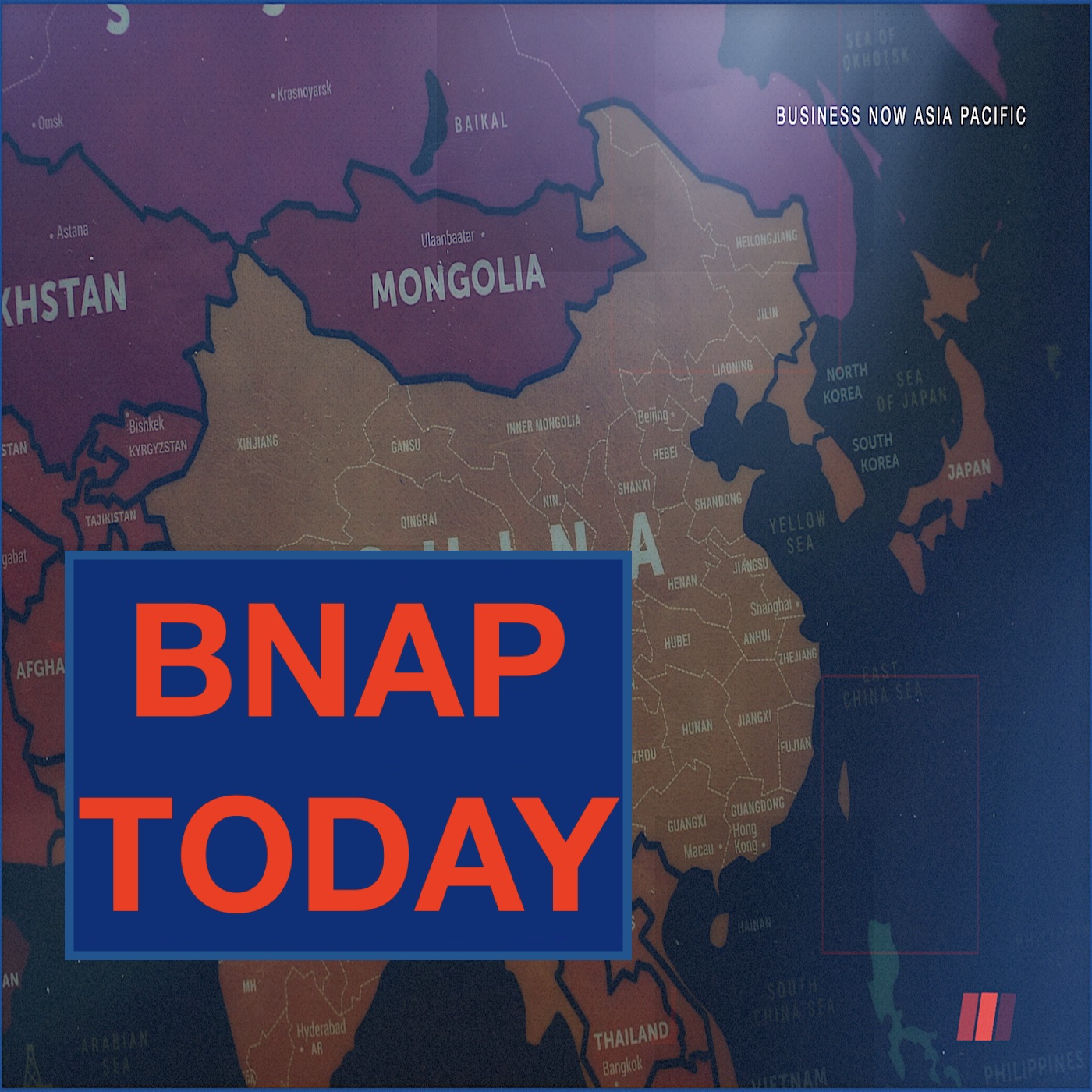 Episode 6. Business and the Coronavirus.
Apr 4th, 2020 by CBR
This week on Coast Business Radio with Mike Ryan, we catch up with Ken Phillips, Co-Founder and Executive Director of Self Employed Australia. Self Employed Australia was formed to protect the rights of independent contractors and all self-employed people. 
David Ridden from Miami-based Granddad Jacks Craft Distillery tells us why they're now producing hand sanitiser.
Kurrawa Surf Club reacts to the Coronavirus as they tighten the belt with shorter operating hours. Operations manager Tracy Gardner has the details.
The beautiful Tweed region's tourism industry faces challenges after we come through Covid-19. Michael Simmons, owner of Mt Warning Tours still is upbeat about the future of Tweed tourism.
And what about the fitness industry? Jackie Martin, owner of Division EX shares her thoughts and gives us an insight on what lies ahead...
Share