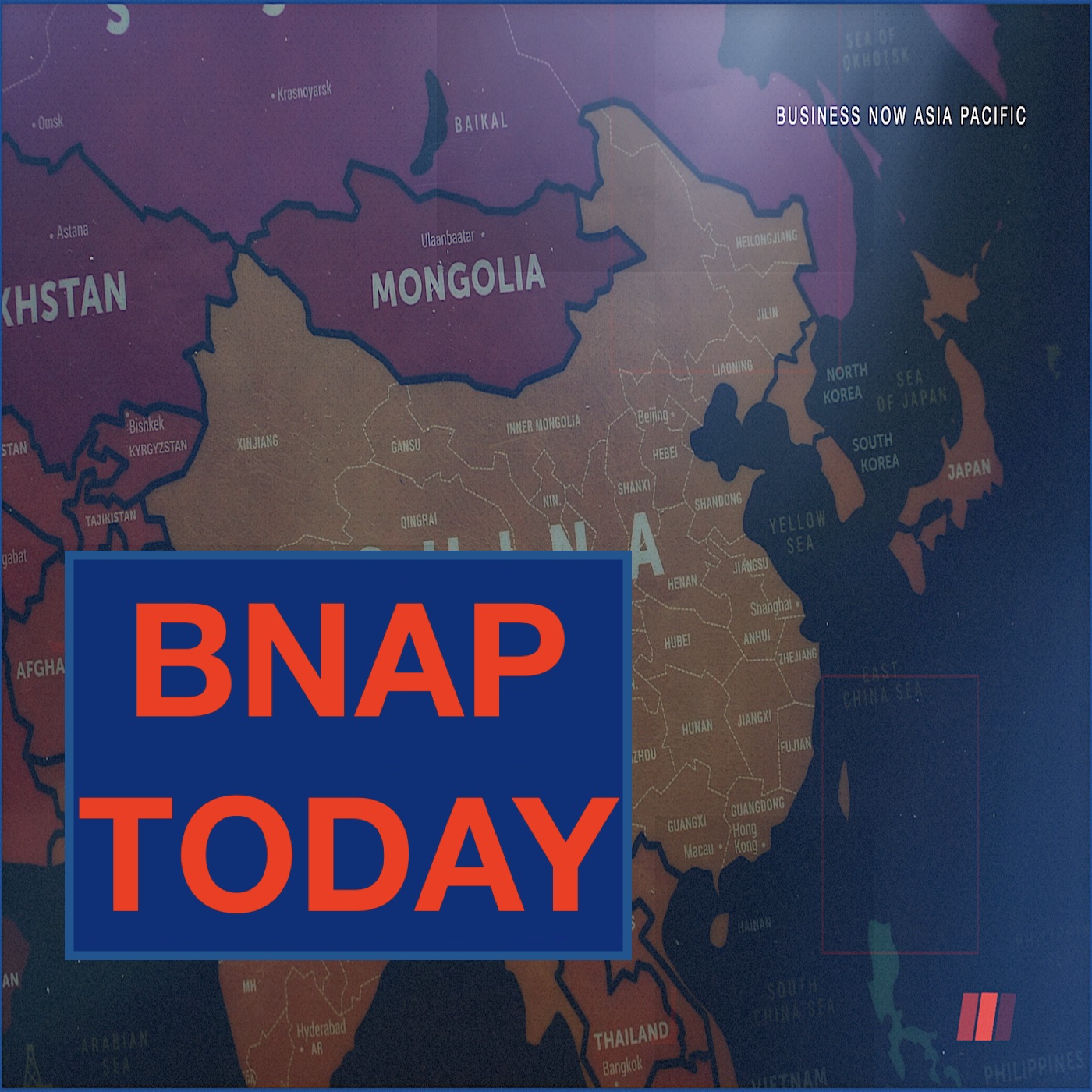 Episode 7. This is not business as usual.
Apr 10th, 2020 by CBR
On Business Coast Radio with Mike Ryan, Senator Pauline Hanson joins us to discuss COVID-19 and a possible easing of restrictions on business and shares her views on China's Belt and Road initiative. Shane O'Reilly from O'Reilly's Rainforest Retreat says rely less on Government Marketing and more of your own. Tweed Shire Councillor James Owen says the Coronavirus has been disastrous for the Tweed region. George Costi, State Operations Manager of RSPCA Queensland tells us that they have been severely impacted by the Coronavirus. And local Brewer Lost Palms Brewing Company has adjusted its strategy to keep supplying the Gold Coast with liquid gold. We catch up for a virtual beer with Zac Nalder...
Share