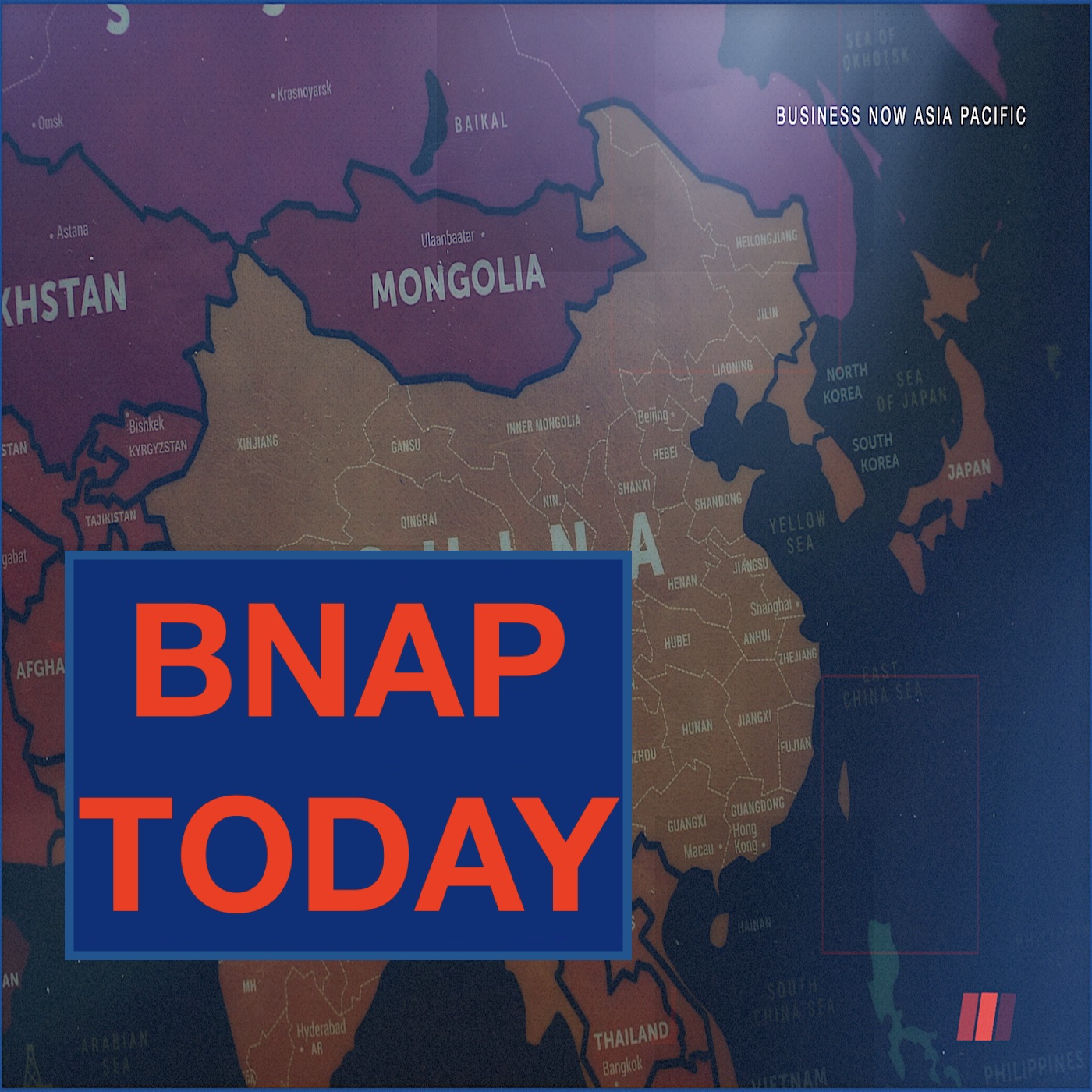 Episode 8. Is the light at the end of the tunnel a train?
Apr 18th, 2020 by CBR
On Coast Business Radio with Mike Ryan, we talk with the Deputy Leader of the Nationals in the Senate, Queensland Senator Matt Canavan who says that for the nation to prosper "we have to be able to use our stuff."
LNP Member for Broadwater, David Crisafulli is fired up over the proposed Tenancy legislation.
Newly elected Gold Coast Councillor Darren Taylor discusses the big issues for the Gold Coast. Dr Marcus Smith, the Chief Economist for the Queensland Chamber Commerce shares his views on the IMF's latest World Economic Outlook.
We meet David Freeman, a 4th Generation Farmer, International Human Rights Barrister, Retired Lieutenant Colonel, Board Member of Soil Care Australia, Patron of the Currumbin RSL and Skal International Southern Gold Coast President.
Michael Kelly, General Manager of Currumbin Wildlife Sanctuary shares his views on Tourism and the funding of the Currumbin Wildlife Sanctuary.
Finally don't forget to subscribe. 
Share