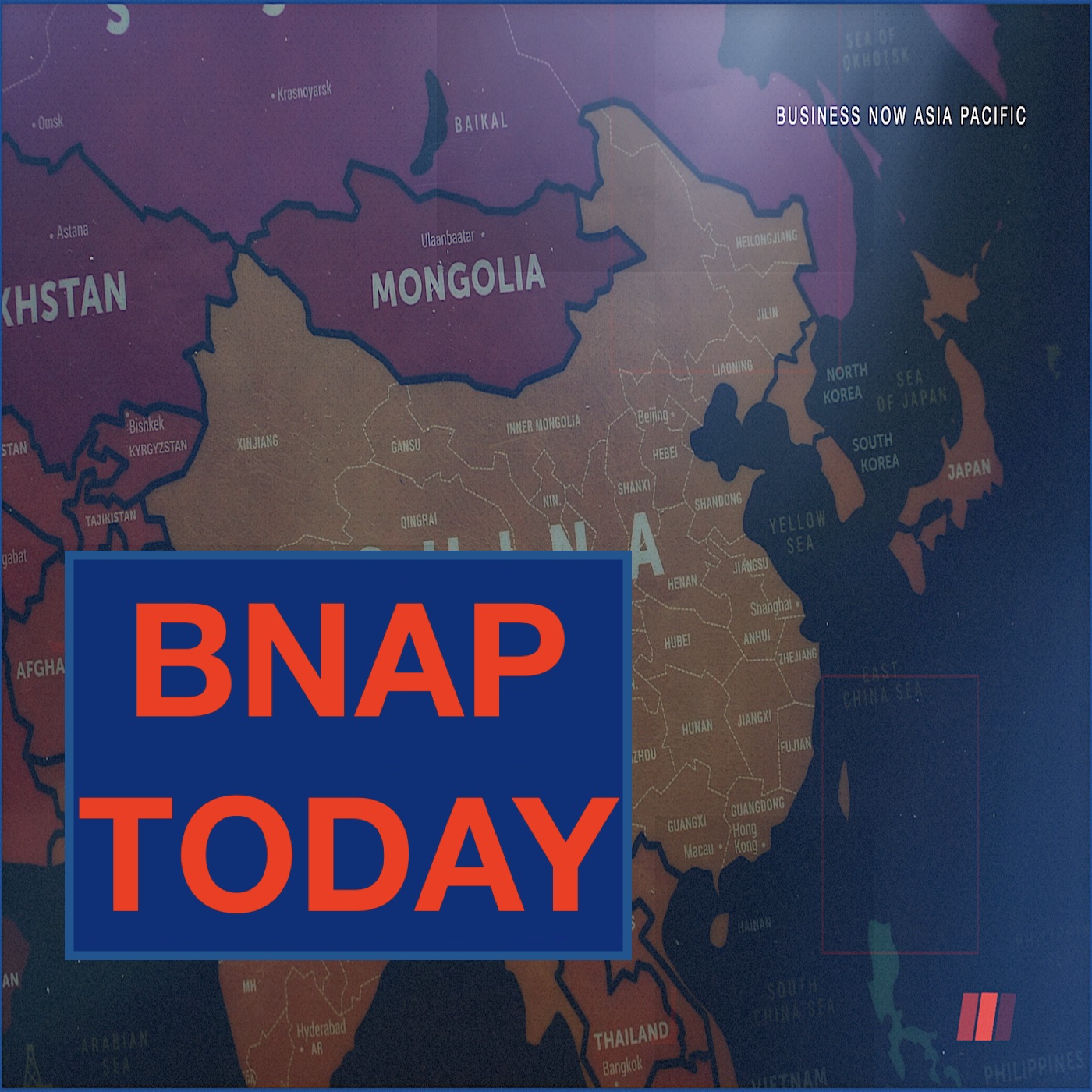 Episode 9. Coast Business Radio. What's on the other side?
Apr 25th, 2020 by CBR
On Coast Business Radio with Mike Ryan, we meet a proud Gold Coaster Dr Jennifer Cronin, now President of Wharf Hotels in Hong Kong, China and the Philippines, and discuss recent events and the impact on the tourist and hospitality sectors in Hong Kong? 
Federal Member for Moncrieff, Angie Bell joins us and tell us why she is passionate about the Gold Coast and its future. 
While the world battles Covid-19, is China preparing for a new battle? Dr Malcolm Davis, Senior Analyst in Defence Strategy and Capability at the Australian Strategic Policy Institute says we should be very concerned. 
Gigi Foster, Professor of Economics and Director of Education at UNSW Business School, questions Government modelling with regards to the Covid-19 shutdown and believes it was a panic reaction. 
And Brian Marlow, Executive director of the Australian Taxpayers' Alliance is critical of the Federal Gov't's approach to COVID 19. 
Finally, don't forget to subscribe!
Share