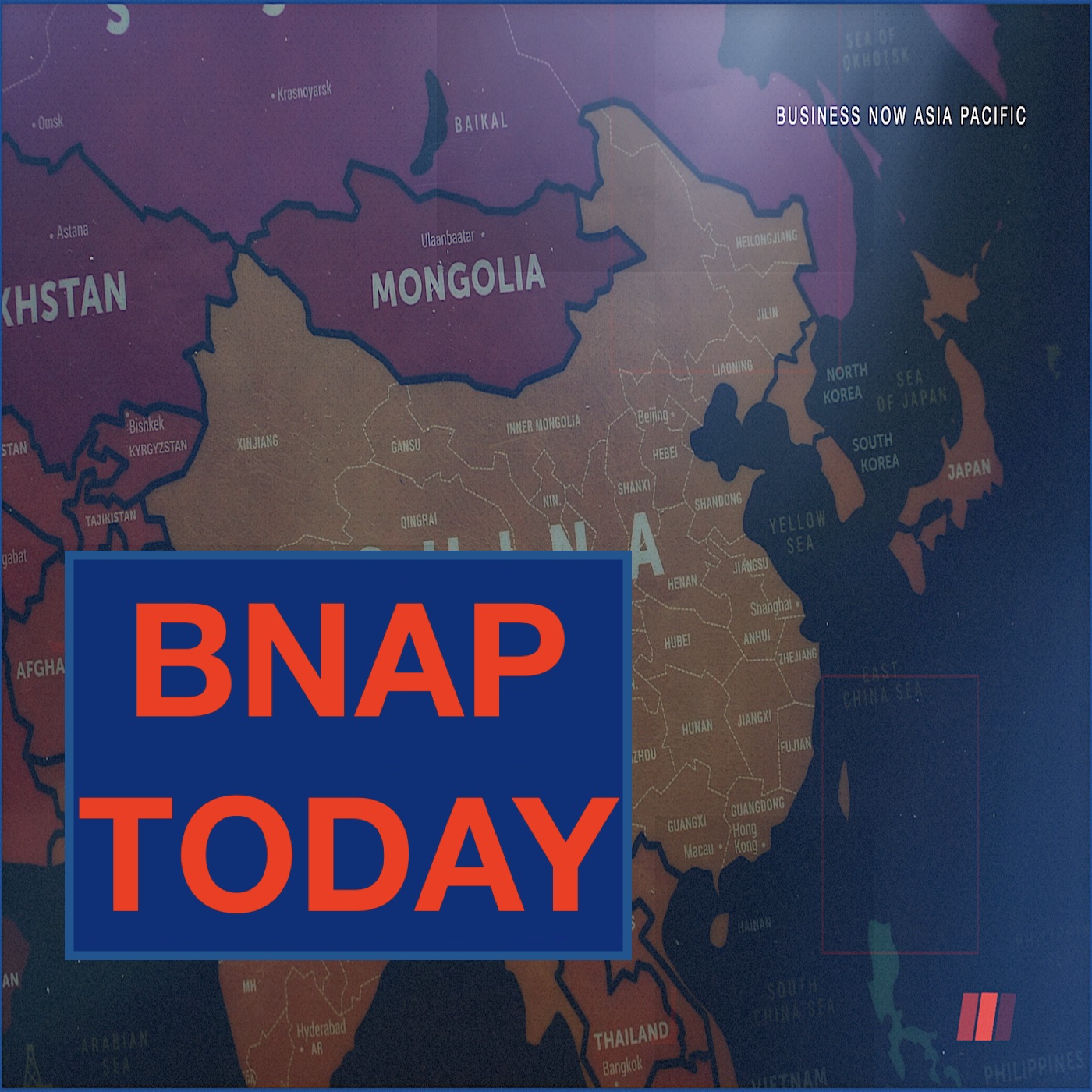 THE WORLD IS STILL SPINNING…
Jul 10th, 2020 by CBR
Friday, July 10, 2020.
End of the week and the world is still spinning...
On BNAP Today Mike Ryan talks to Sarah Cook, Senior Research Analyst for China, Hong Kong, and Taiwan at Freedom House in Washington. Sarah's most recent report - Beijing's Global Megaphone – is a detailed study of the Chinese Communist Party's complex strategy to influence the media inside and outside the Mainland, targeting Chinese and non- Chinese audiences. Is it working?
Singaporeans went to the polls today amidst the Covid-19 crisis and forecasts of severe recession. Eugene Tan, Media commentator, Associate Professor of Law at Singapore Management University and ex parliamentarian shares his views on the issues and expected outcome.
Plus, we have a report on Trump administration regulations that will bar the U.S. government from buying goods or services from companies that uses products from five Chinese companies including Huawei. And more….
Stay tuned for more exciting developments, updated website, audio podcasts and exclusive interviews.
Don't forget to subscribe.
Share